DESIGN AND CONSTRUCTION OF PLANTS AND MACHINES
OVERHAULING AND UPGRADING OF PRODUCTION LINES TO IMPROVE PERFORMANCE AND PRODUCTIVITY
REVAMPING OF EXISTING LINES AND 4.0 TRANSFORMATION
P.G.C. Srl – industrial automation: our company
P.G.C. Srl industrial automation: our company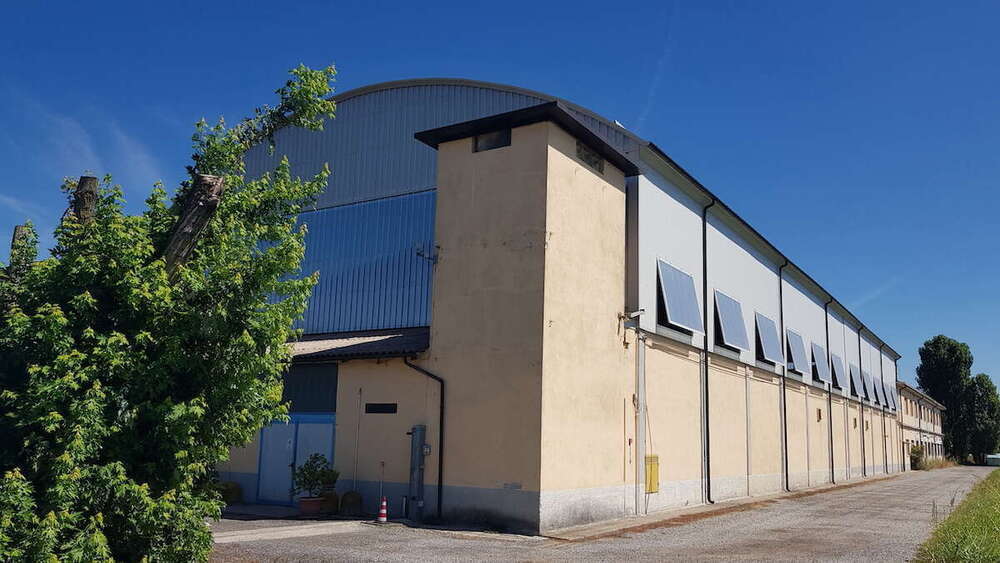 For over 40 years, P.G.C Srl has been designing and building machines and production lines, particularly for the wood panel industry. Thanks to the experience gained, today it counts among its customers the Leaders in the wood market in Europe.
The production of P.G.C. Srl consists mainly in the design and construction of automated systems for wood processing, from the single log to the packaging of the finished product.
P.G.C. Srl offers its experience through the study and planning of each system, line or machine, customised according to the products, spaces, production and control flow, as well as any particular customer needs. It develops the most advanced automation and robotics solutions in relation to the continuous technological evolution of the market.
P.G.C. Srl provides a wide range of automations, line solutions and machines, both traditional and robot-based, and guarantees the best performance in terms of their safety. Each system is certified, reliable and safe for the operator.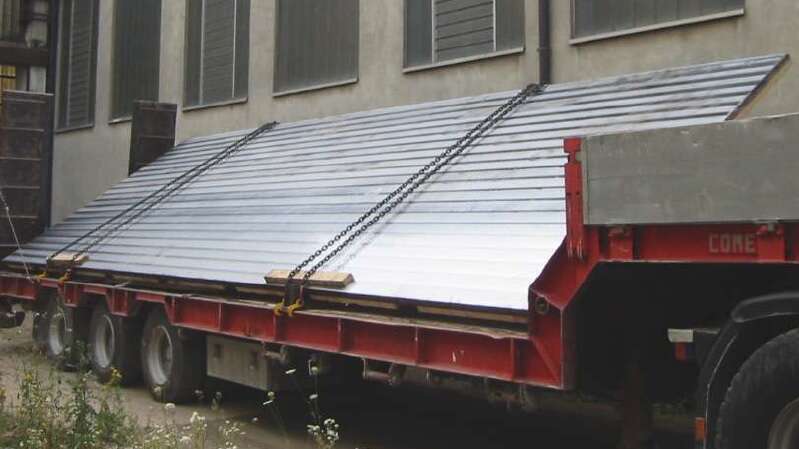 P.G.C. Srl also offers work on the efficiency of your plants, in particular:
The construction of machines, production lines, new plants for the implementation of existing lines;
The updating of existing plants from a mechanical point of view, revamping and INDUSTRIA 4.0 transformation from a mechatronic point of view;
The overhaul of existing plants to increase productivity and reduce maintenance and production times and costs.
Thanks to a highly qualified staff and a well-equipped workshop, P.G.C. Srl also provides complementary services, such as:
The construction and revision of press plans;
Scheduled or on-call maintenance of your plants;
Construction, restoration and modification of mechanical components based on drawings, standard and non-standard.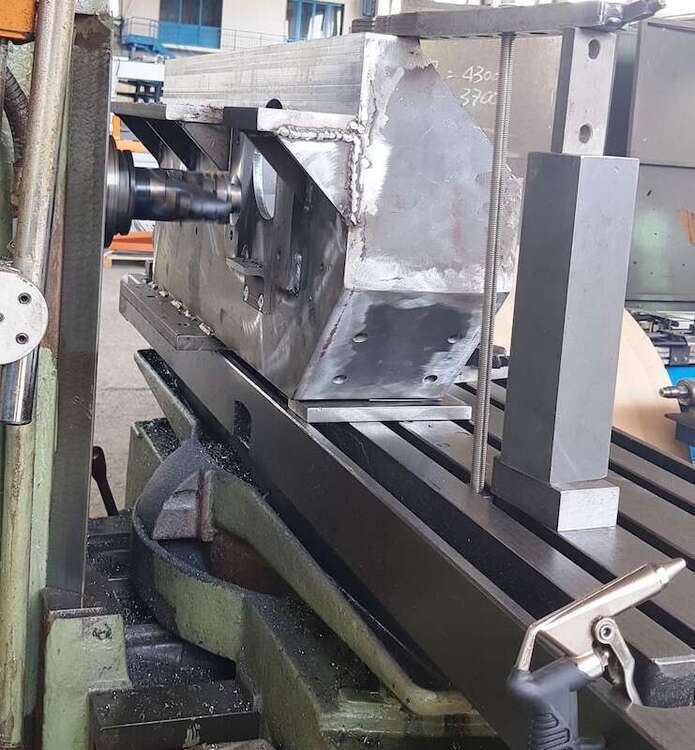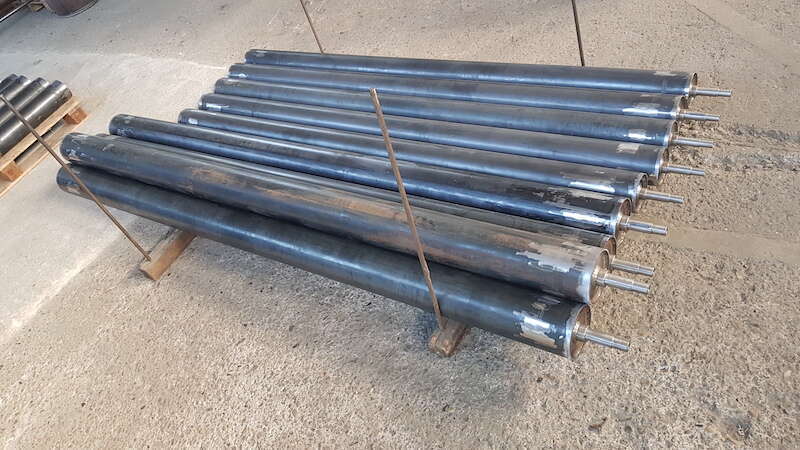 Do not hesitate to contact us: the visit, carried out by specialised technical experts, is free of charge.
P.G.C. Srl guarantees Italian-made quality: services, materials and work processes are always of high quality.
The Customer Service of P.G.C. Srl guarantees professional advice, assistance and spare parts service 24 hours a day.